Dreamers, for the sleep you've always dreamed of.
What We Know
Exposure to healthy blue and green light during the day is vital for our wellbeing. But too much artificial blue and green light after dark from smartphones, computers, TVs, etc. produces excessive amounts of cortisol (stress hormone) while also suppressing the production of melatonin. This is a major contributing factor to chronic sleep issues.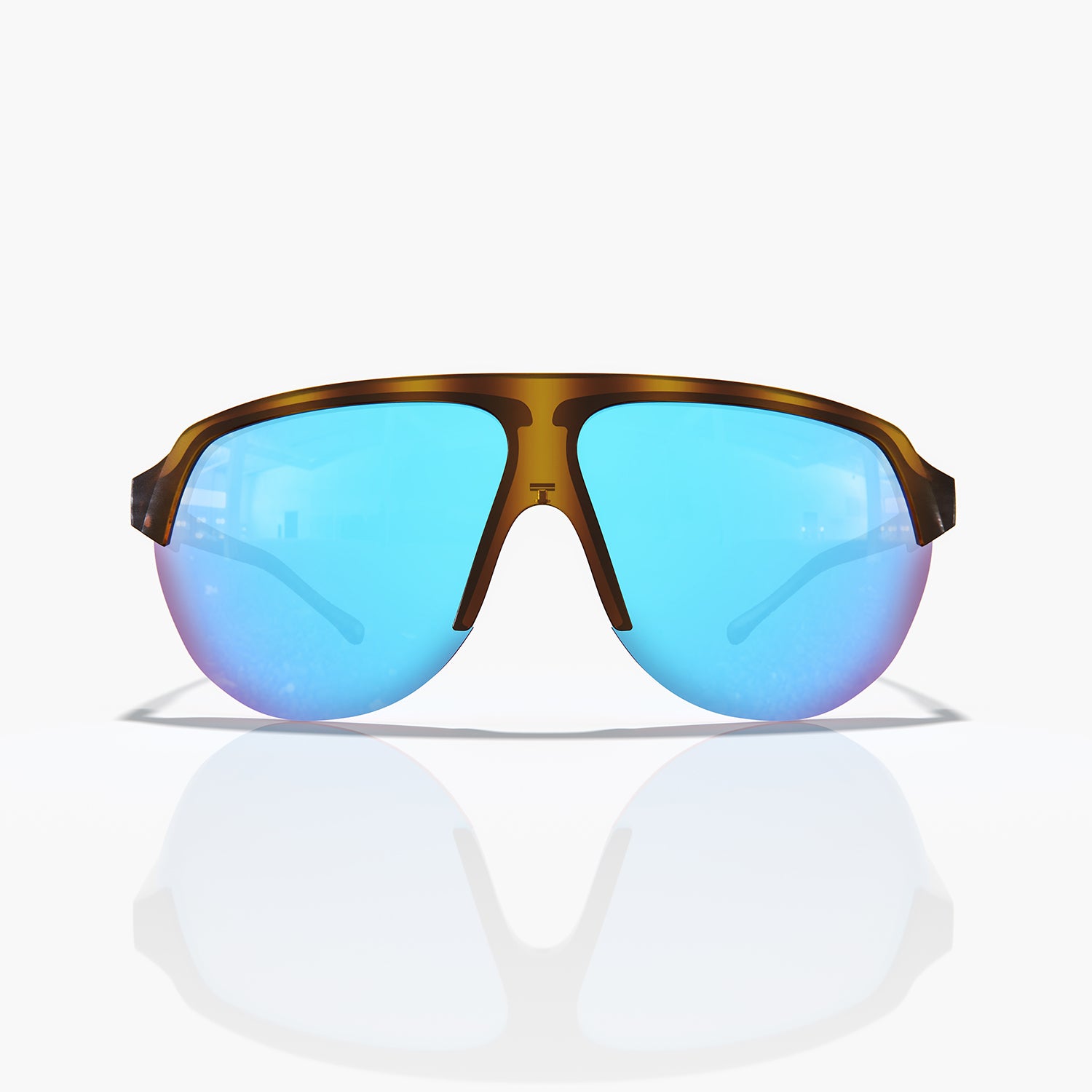 What We Do
Dreamers want to help change sleep health for the better. Dreamers DreamTech™ lenses are both a scientifically backed and fashionable solution to a global health problem associated with overexposure to artificial blue and green light.

Given we spend a third of our lives sleeping, there's no doubt it needs to be a top priority. Sleep is just as important in a balanced life as diet and exercise.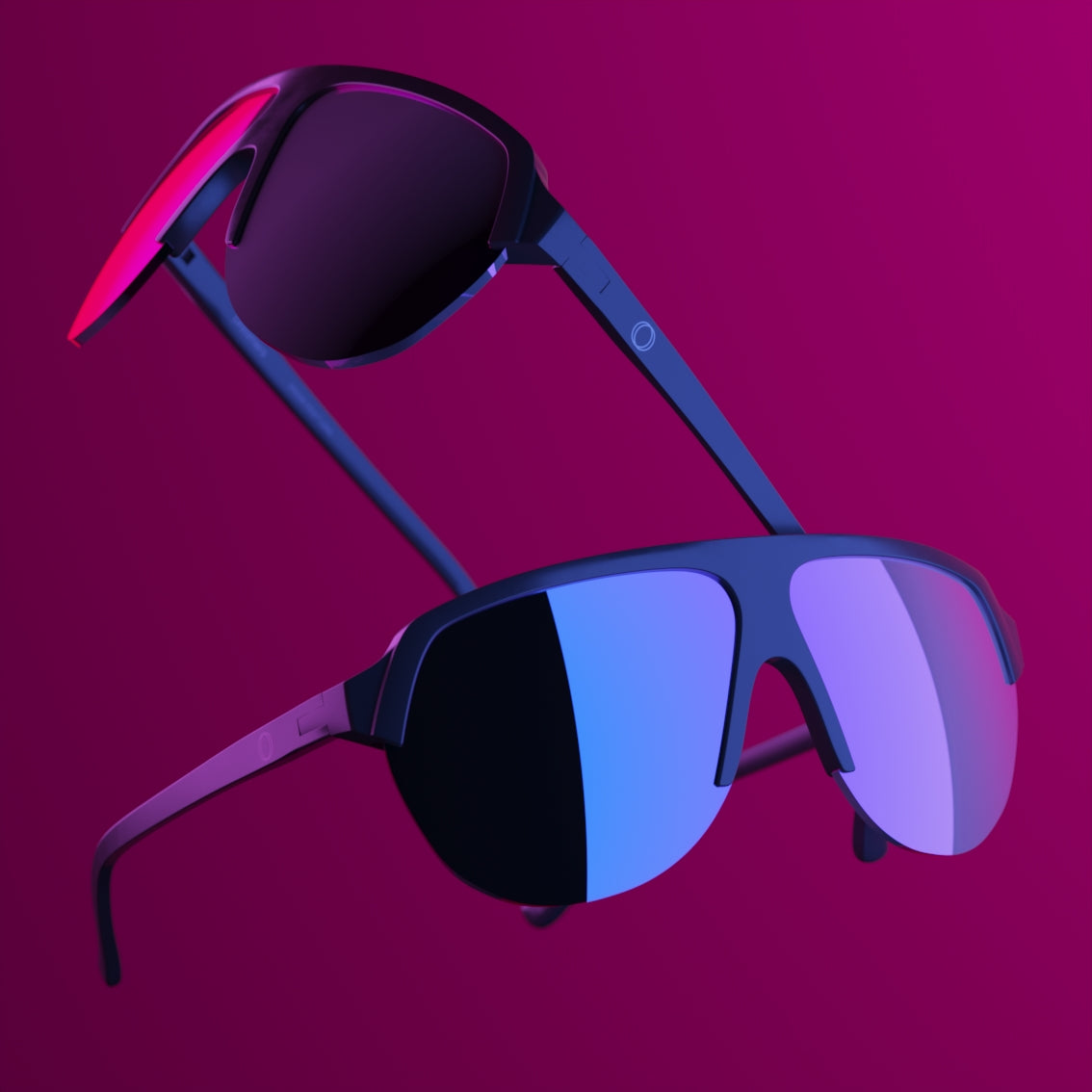 How We Do It
Dreamers eyewear features our patent-pending DreamTech™ lenses,
which are scientifically backed and block 99.9% of artificial blue and green light
, helping you get to sleep and stay asleep.
Dreamers want to help you achieve your best night's sleep because good sleep is the foundation of great health.